This sampler also qualifies for the instant 5% discount!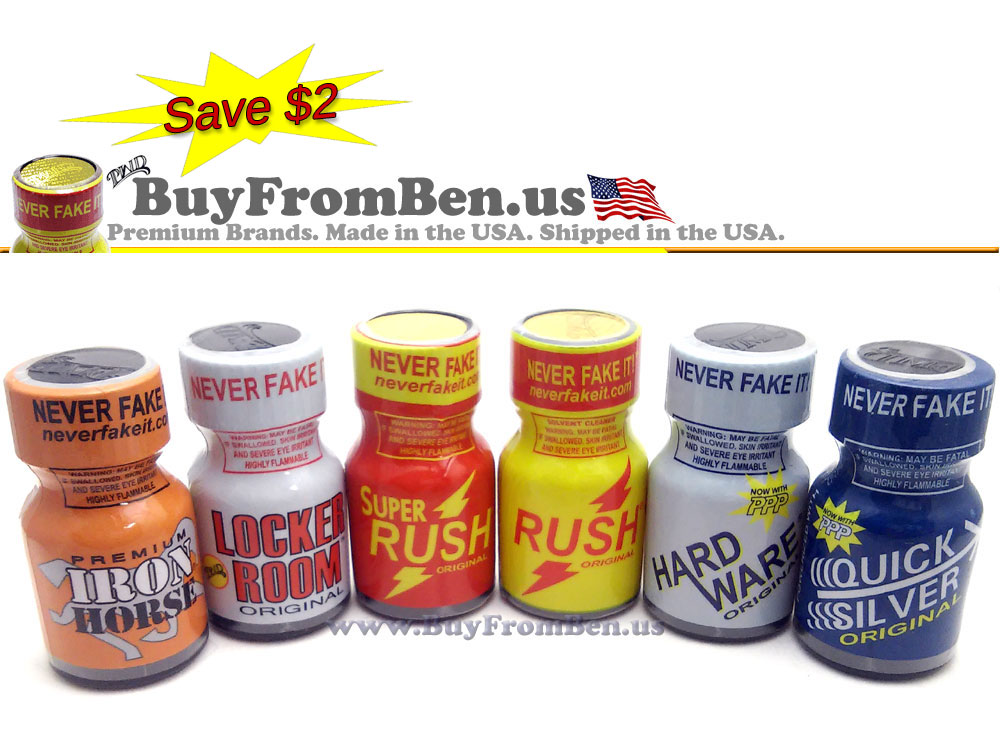 The PWD X6 Sampler - Around $10 a bottle delivered to your door!
I frequently receive emails asking me, in my opinion, what the best deal on the website is.
For what it is worth I think the PWD x6 Sampler is it.
With the Sampler you receive 7 (with the free bonus bottle for orders over $50) premium PWD brands delivered to your door for around $70 - which includes shipping! That is a total of 7 premium PWD Brands for 70 bucks - a little over $10 per bottle delivered directly to your doorstep in 2-3 business days!
The PWD x6 Sampler is here and includes:
PWD Rush
PWD Super Rush
PWD Hardware
PWD Locker Room
PWD Iron Horse
PWD Quicksilver
And as a freebie I would choose PWD Gold Rush.
That is 7 Premium PWD Brands delivered to your door for around $70! Around 10 bucks per bottle!
To jump directly to the PWD x6 10ml Sampler click here.
That's my top pick for the best deal on my website. Enjoy!